CM-25DW DVD Case DeWrapper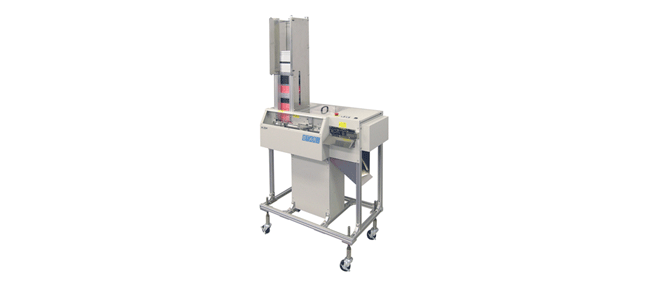 The Otari CM-25DW is a machine that automatically removes shrink-wrap film from Amaray type DVD cases. By automating the process that had to be done by hand previously, productivity can be greatly improved. The unique mechanism can securely remove shrink-wrap without damaging the cases.
The CM-25DW is suited not only for preparation of DVD resale, but also for preprocessing of disc insertion into rental cases or recycling.
Amaray® type supported
Case protection mechanism
Compact design
Easy and safe operation and maintenance