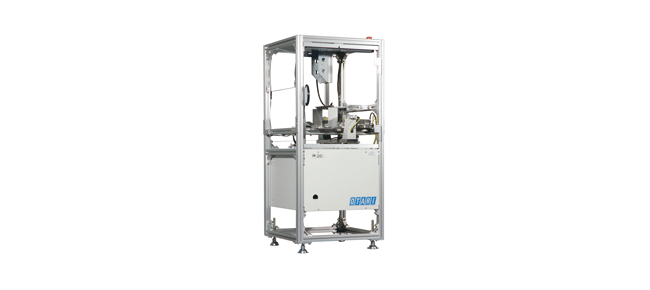 The Otari CM-20CC DVD case closer is designed to be placed after the disc/booklet inserting process of the DVD packaging line and it automatically closes DVD cases fed by the belt conveyor.
Automated Case Closing: The Otari CM-20CC is designed to automate the case closing process of DVD packaging. Mechanisms are covered with transparent panels for safety and easy visual monitoring.
Various Case Types Supported: The CM-20CC supports various types of DVD cases such as regular, slim, Warner, double, half, etc.
Easy Operation: The CM-20CC has only two controls: START and STOP buttons.