DVM-100 DVD-R Mastering Unit
This product has been discontinued.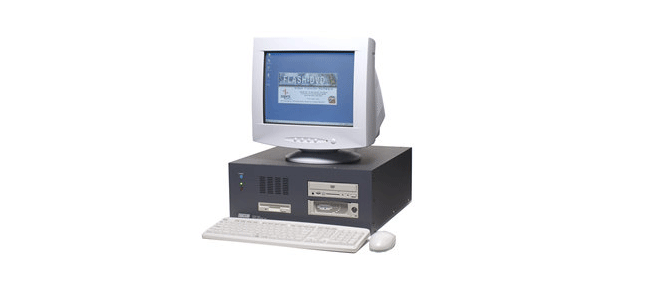 The DVM-100 DVD-R Mastering Unit creates high quality DVD image files that can be used as duplication masters for the VDP-116 or VDP-208 and then written on DVD-R discs. The DVM-100 can also be used for applications such as archiving of ever increasing master video tapes for real-time VHS duplication, duplication master program playback.
Simple DVD authoring software allows for easy operation
High-quality video encoding
Multi-program encoding
Auto-insert Logo, Title and Chapter
Direct encording to VOB files
One Step operation from encording to DVD-R creation
Easy data transfer to the VDP-100 via removable HDD